IZIS USED IN PRAGUE GO TOURNAMENT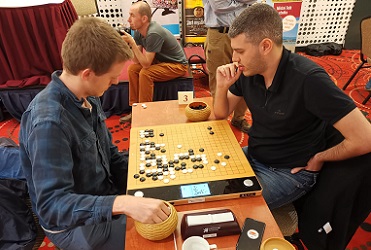 During April 30 to May 2, 2023, Izis AI board were used in Prague Go Tournament for livestreaming. More than 150 players attended this tournament. More than 20,000 vistors watched online the game between Pavol Lisy 2p and Stanislaw Freilak 1p.
(详情)
FIRST MEET BETWEEN IZIS &LEE SEDOL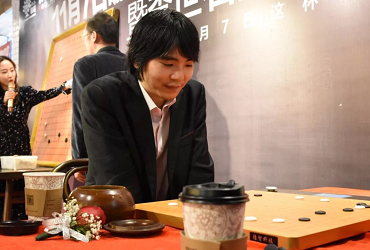 January 20, 2018, Mr. Lee Sedol, the Go Game world champion, was invited to visit Changsha,China, meet fans and play Go game with Mr. Jiang Wei (P4).
(详情)